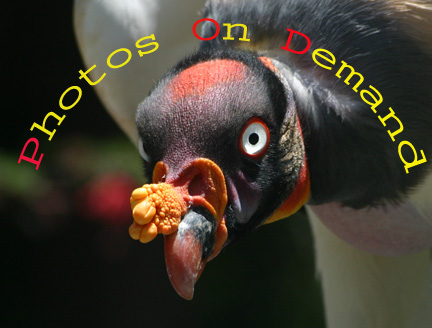 ---
Welcome to Photos On Demand
We are specialists in handling your photograph (and document) needs. If you have a photograph that needs improving or updating we will take care of it. Please see below for a list of some of the services we provide. If you do not see a service you are looking for or just want to ask a question regarding any service or possible service please contact us by sending email.

We also have plenty of photographs for sale. If you do not see anything that you like then please ask us. We have many photos that are not posted on the web site. Just let us know what subject matter you are looking for. If we do not have a picture that you are looking for we can be contracted to take a picture that does fit your criteria. If you need a photographer at an event we can also be contracted to take photos at your specific event. Please contact us with any request or question by sending email.

We welcome you to peruse around the photo gallery. Photos may change on a periodic basis, so please check back and see what has changed. If you want to be added to a mailing list please click here.

Comments and critiques are welcome. We are interested in hearing what you think. Feedback is one way we can learn how to better serve you.

If you do not see what you are looking for in a photo remember that we have other photos or we can work with you in creating a photo that does meet your needs. Also, prices for all services and photos are negotiable and are based on complexity of work required to meet the desired goal. Please contact us and we look forward in hearing from you.


Photo Services


Have an event that you wanted photographed? Or just want a photograph of that special person? Please contact us and let us help you.


---
pod@gotstamps.com
Photos On Demand
California