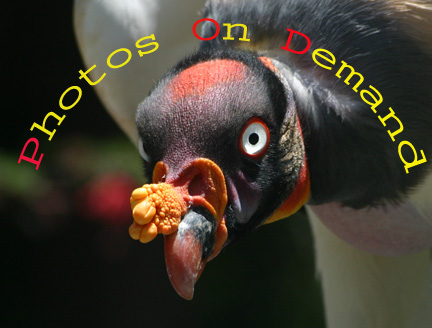 Color Correction
The human eye has an impeccable ability to automatically correct the images it is focused on by softening harsh and bright light while bringing out details in parts of the image that are in shadow. In other words, the eye can create aesthetic images out of truly challenging images. However, cameras can not and so many pictures have areas of the photograph that are burned (too light) or are too dark (as in heavy shadows). In many cases, the whole picture is either too light or too dark.

With special processing, many pictures can be transformed into a aesthetically pleasing picture where it once seemed impossible.

The main subject in the left side picture below is too dark and appears to have no detail. There are cases where this affect is desired but not in this picture. So with some processing we were able to bring out basically all of the details of the skateboarder and the result is a nice picture and a nice memory.



The picture above is available for sale in a much higher resolution version without the text. We also have many other action photographs for sale. If interested in finding out more about the pictures or the correction service, please contact POD.



---
HOME
---
---
pod@gotstamps.com
Photos On Demand
California