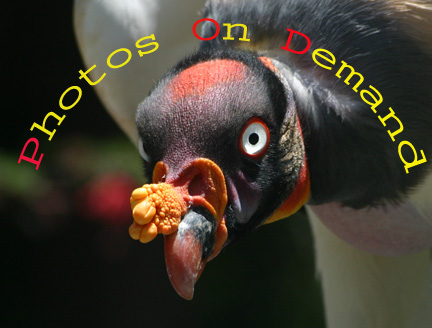 Miscellaneous Services
We provide many services to help you enjoy your photographs. Some of the services we provide are:

Enlargements
Matting
Framing
Cropping
Rescanning
Centering and Basic photo adjustments

All of these services are geared to helping preserve and displaying your photographs. We will be happy to matte and frame any photograph, whether you purchased it from us or some other seller. We will work with you to try and accomplish any photo goal that you might have. So we invite you to ask questions so that we might better understand your requests and photo desires.

If interested in finding out more about any service, please contact POD.



---
HOME
---
---
pod@gotstamps.com
Photos On Demand
California